November is off to a rapid fire start, but happy to report I still managed to squeeze in a candy fueled binge of Stranger Things 2 without much interruption.  Spoilers be damned!
Homeowners may feel like they're living in the upside down, watching the price of condos soar 21.8% over the past 12 months, while the average price climbed 2.3% to $780,104 in October from a year earlier.
Fear not, overall sales volume leaped 12% from September, an above average increase that confirms we are having a strong autumn season. Average prices were up nearly 1% from September, the second straight monthly gain.  Yes, growth has slowed from its 2016 double-digit pace, but both mortgage forecasters and government housing agencies expect prices to rebound nationwide in 2018.
Stop getting hung up on what your house may have been worth this past spring, that was a dangerous frenzy that was never going to last and dissipated in May after the federal government introduced new rules to cool things down.
The hot topic industry insiders are now wrapping their heads around are further mortgage rule changes coming from OSFI January 1, 2018.  A topic I'll be covering in depth in an upcoming blog post, make sure you don't miss it by liking our Facebook page 
here.
As always I am here to answer questions, bounce ideas off of or simply grab a glass of vino (check out this months pick below).
Warm regards,
Lindsay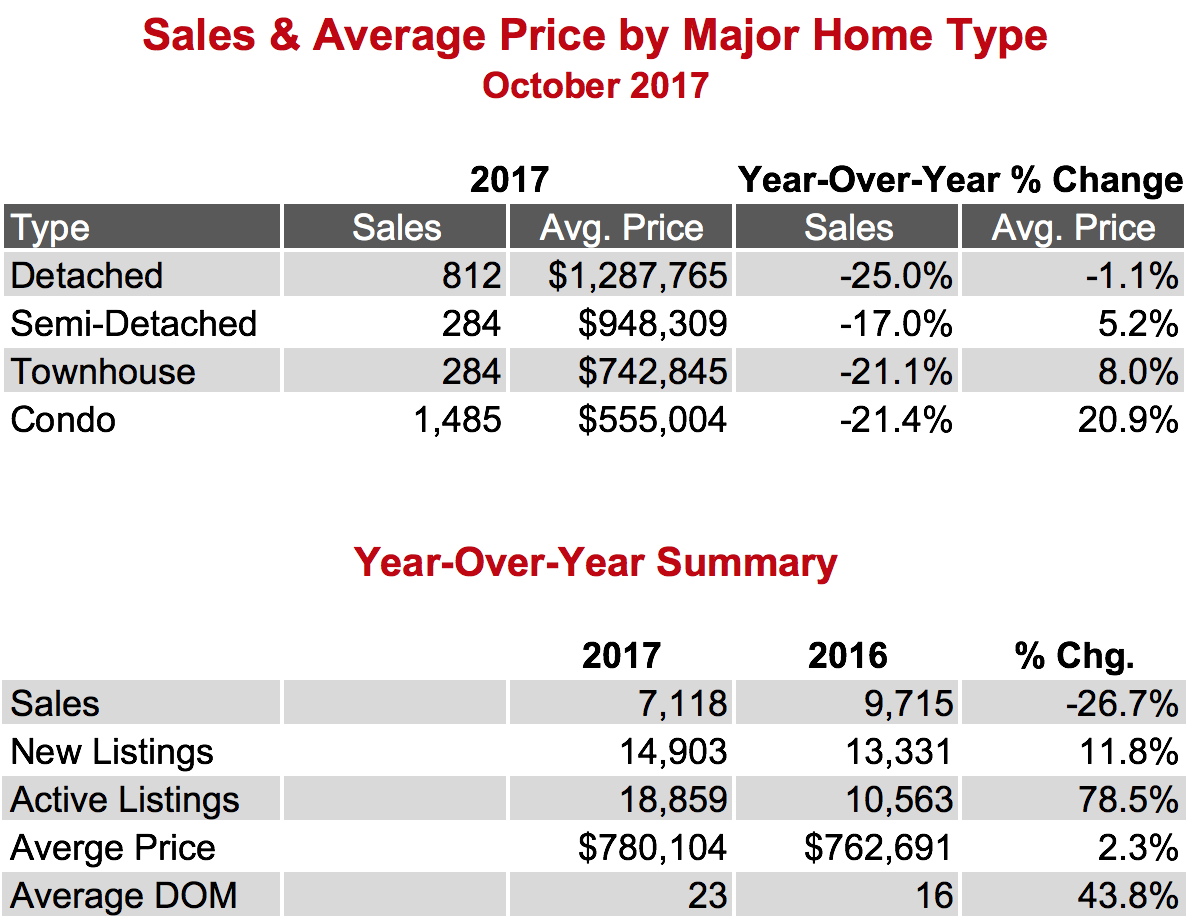 Wine Pick of the Month
Ardal Reserva 2006
Tempranillo Blend
$22.95
The cooking at home lately has definitely embraced the fall flavours, see you in the spring light and bright whites, these cooler months get me craving some juicy reds.
This full bodied Tempranillo/Cabernet blend form Ribera del Duero has seen 24 months in French and American oak.  A graphite nose lays way for a palate packing punch of rich dark chocolate and black fruit, a the while offering balance and style. 
Please drink by the bottle ;)
Check out inventory at you nearest LCBO 
here
.