February 2018 - Newsletter
Bring it February...
Like trudging your way through a snowbank to grab a morning coffee 2018 is off to a sluggish start compared to a year ago, and truthfully it's not even fair to compare.  There's routinely an avalanche of real estate news the first week of every month as media outlets rush to distill the 27-page TREB report into three attention-grabbing paragraphs, resulting in a 'Holy shit the sky is falling!!' panic, or at least that's what the click-bate happy internet would have you believe...
Is it fair to say that ALL of Justin Timberlake's songs suck based solely on a lame Superbowl performance and weak new album, NO, we'll always have SexyBack and Can't Stop the Feeling.  In as such if you live in Roncy, Queen West or Leslieville, the impact of home prices in Richmond Hill have virtually zero net impact on your property.  But these numbers are factored into the above headlines, you're better off paying attention to Prime, Bank of Canada Overnight, and Unemployment Rate which we've added to our stats below.
We are currently working with quite a few buyers and sellers in Rockcliffe-Smythe (it's the new black, tell your friends), where homes are up a healthy 8.07% year-over-year.  Don't fall for generalizations, it's my job to drill down into each geographic pocket to determine which way the market is moving and the best strategic approach to take.  For savvy buyers take this opportunity as inventory is at 12 month high and properly advised sellers expectations are in tune with the market
Like the stock market, we don't expect things to go up in a straight line and it's not like you're selling and buying a home every 3 to 6 months (if you are.. call me ? ? ), your home is a long-term investment vehicle and as such everyone needs to be prepared to ride out a few bumps along the way.
House Hunting Tools for 2018!
Our new search feature is getting hot listing to our clients even faster, take a few seconds to fill out our mobile-friendly form 
HERE
, tells us what you like and what you are looking for (hell just use it for fun to see all the $3m+ dream homes coming to market) and we'll drop fresh listings into your inbox every couple of days.
New Branding & Growing My Team
Keep your eyes out for our new brand and media, which will be rolling out over the next couple of weeks, I'll follow this up with an 'official' announcement once everything is set in stone. 




Till next time,

Lindsay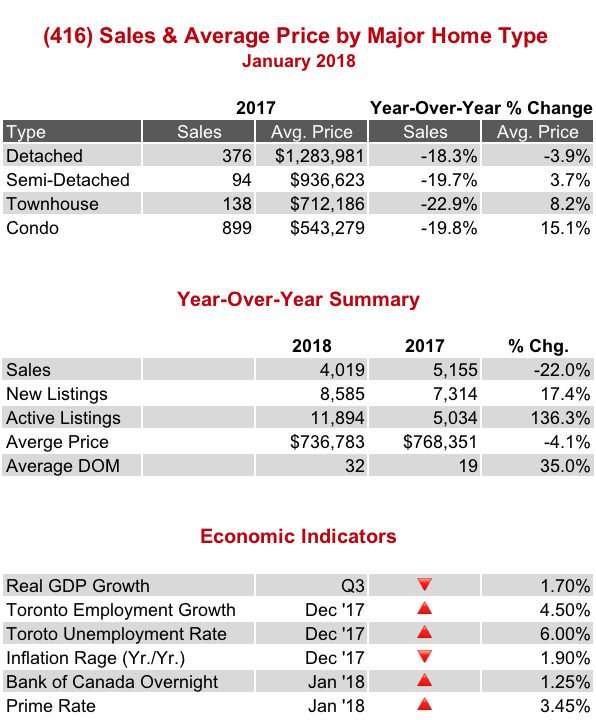 Categories
Archives

Subscribe To This Blog