March already... geez, what's next April?!  What's that? You've forgotten all about how the new mortgage rules were going to send tremors through the Toronto market?  The ferocity at which good homes are being gobbled up has hardly missed a beat as buyers made the quick pivot to adjust how the new regulations would impact their buying power.
February did see a sales slump for detached and semi-detached homes paired with a strengthening in sale prices, all indicators of healthy corrective action in order to return us to a balanced market.
Interest Rates
The Federal Governments covetous plans to hike interest rates will be put on the back burner this month, as the world unwilling took a seat on the economic roller coaster driven by our neighbours to the south.  Stephen Poloz will pump the breaks and is widely expected to hold off on moving the rate in March due to weaker economic numbers and growing trade uncertainty.  We can thank whatever late night 
Filet-O-Fish
 induced indigestion prompted Mr. Trump to unforeseeably throw us into a trade war for keeping the overnight rate at 1.25% for the time being.
On the bright side, we all got to meet this guy: 
Looking good, Wilbur Ross.
Although analysts disagree on how many more times the Bank of Canada will raise rates this year, most believe at least one more hike will take place before the close of 2018. You can expect the next announcement from the Bank of Canada on April 12th.
Pump & Dump Condo Market
It's no shocker that soaring home prices have become a barrier to entry for many home buyers who are now rushing to the condo market to build equity and secure a foothold.  Don't get me wrong, we're all kicking ourselves for not holding onto that two bedroom unit at King and Bathurst that we bought for $180,000 in 2013. 
But consider this, most of the of the new condo sales that have occurred over the previous 18 months, which are contributing to eye-popping YoY price growth, have yet to break ground!  I won't go as far as to say the valuation is being artificially propped up by these sales, but what is the market's threshold for buyers to drop half a million bucks on a condo half the size of a badminton court?  Be sure to take the time to ask yourself, is this a home or an investment vehicle?
New construction of in-demand condos has soared 103% to 63,396 units in Toronto, there will be no shortage of supply as towers once only seen in the downtown core begin popping up all over the GTA.  It is a limited value proposition that is tied exclusively to geographic location. Yes, there is certainly still some upward growth, but please keep your eye on the horizon.
The Next Hot Pocket
When we first moved to Leslieville, our friends laughed... 'Who would want to live there?' they asked... now it's today's equivalent of overpaying for that Supreme hoodie.  News flash, the pioneers that make a hood great are already moving elsewhere.  A great Realtor is a neighbourhood specialist, they can peel back the layers, to expose the gems hidden in plain sight. 
Looking for real value and accessibility?  Be prepared to go where others don't.  Starbucks used to gauge if an area was on the cusp of gentrifying, that time has passed, and a more localized approach is required.  I can tell you confidently that when a new Drake outpost and 
Henderson Brewery
 drops in The Junction Triangle or 
Thrush Holmes
 can be found virtually next door to 
Familia Baldassarre
 and a Darkhorse on Geary Avenue, it's time to start paying attention to the surrounding real estate.
Be bold, this is Toronto, we should all be grateful to live here. Pick my brain anytime at (647) 262-9087.
Till next time, 
Lindsay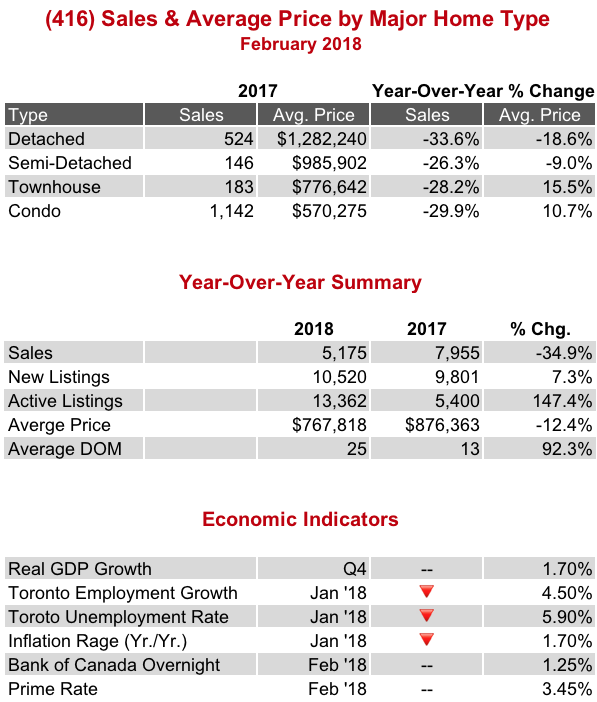 'Seize the very minute; what you can do, or dream you can, begin it; boldness has genius, power, and magic in it.'
- Gothe


Featured Listing: 60 Geoffrey St.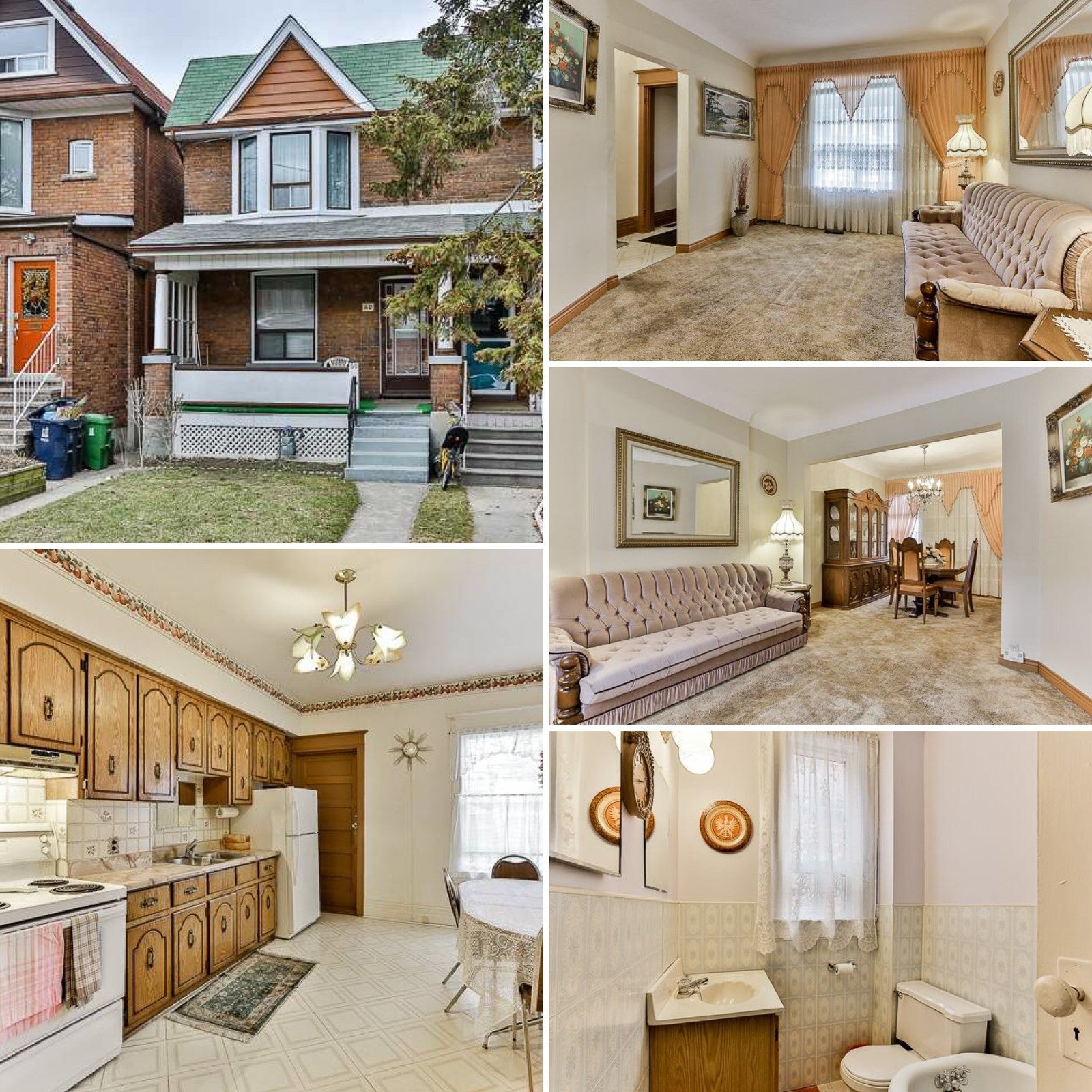 Categories
Archives

Subscribe To This Blog