We're coming at you a little late with this months newsletter, we've just been so darn busy!  Overnight rates remain steady, homes continue to move, yadda yadda yadda...  Let's take a moment to step back, look at the big picture and long-term impact coming developments will have on our city, welcome to the year 2022:
Is your train about to come in?
Let's face it, Toronto doesn't have a stellar track record when it comes to implementing new transit systems. From the painfully drawn out St. Clair West update to sweltering hot, Twitter rantable subway rides and the laughably outdated Presto system, transit is routinely cited as our cities weakest point when contending in the global arena.  Major changes are underway which will dramatically alter our cities real estate landscape.
To date, there has been a direct link between property value and proximity to either Line 1 or 2, now check of 
our fancy graphic:
See that thick orange line?!  That's the Eglington Crosstown LRT aka TTC Line 5 (expected completion: 2021) a 19 km stretch from Mount Dennis to Kennedy.  Where transit goes, intensification follows, you can expect to see local business growth, an opportunity to funnel commuters downtown and rising home values.  As the price of entry for certain hoods reaches staggering new heights, the areas north and south of this line remain reasonably accessible.  Real estate as an investment vehicle is a long play, be patient and look for future appreciation, here is a prime example of a home in the area with HUGE potential: 
50 BRANSTONE RD.
SPOTLIGHT: The Davenport Diamond Overpass
'H to the 
izz
-O, V to 
izz
-A'
One of the most impressive proposals is the 1.4 km raised bridge development slotted to replace the stretch of rail running north of Bloor to Davenport along the east side of the Junction Triangle.  Currently being used by the GO as the Barrie corridor, Metrolinx is proposing a major overall which would see green space, bike paths and retail tucked below the elevated tracks and a new GO station at Bloor and Lansdowne.  The plans are currently under environmental evaluation, giving community leaders ample time to work with developers to ensure everyone comes out ahead.  

I can't say enough good things about the improvements we continue to see in this neighbourhood and if it's not on your radar, it should be. 
Artist Rendering
We've got our hands on some very detailed presentations for this proposal which we would be happy to share, whether you live in the area or are considering it and want to dive in deeper.  Also, check out the proposed full map here: 
Metrolinx Project Map
On a final note, we have recently been presented with some fantastic investment opportunities, if you are at the point where you are considering the purchase of an income property and would like to learn more please give us a call.
Till next time,
Scott & Lindsay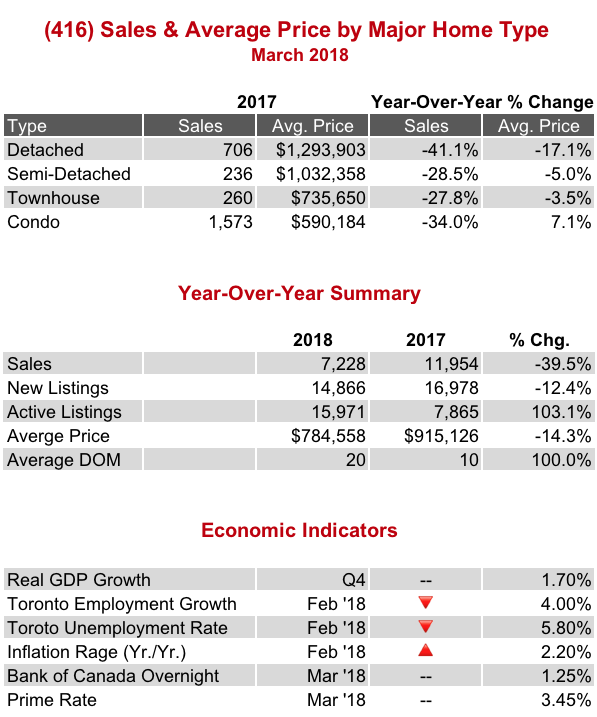 'Someone is sitting in the shade today because someone planted a tree a long time ago.'
- Warren Buffett
Categories
Archives

Subscribe To This Blog