Maybe it's World Cup fever or this amazingly hot start to summer, but we have been experiencing a volatile and unpredictable market over the past 90 days. Mediocre homes selling well over asking, while other more 'desirable' ones left to sit on the market for extended periods of time, not to mention the complete fall out of the luxury market in the over $2m category.
Home buyers are reacting to policy changes impacting the market, creating tighter conditions and pushing average price growth to exceed that of last June by 2.0%, a month-over-month first for 2018, as buyers and sellers come to terms with the frenzy of last spring. Now, this isn't to say that prices are inflated, just that they are back on track with a realistic level of appreciation.
One of the critical measures of success is awareness if you'd like to stay on top of the hottest listing, follow us on Instagram (
@sellandrealestate
) for new listing posted daily.
Why August is the prime time to buy 
For those of you that can beat the heat and stay in the game, opportunity comes knocking in the midst of the summer months. We dove into the data from the past 10 years and like clockwork found the lowest prices are routinely fetched in August (check out the chart below). Typically this is co-related to the reduction in listings as sellers wait out the summer market, and enjoy some time out of the city. 
Summer 2018 is presenting a slightly different picture with a 5.9% jump in inventory year-over-year (as of the end of June there are 20,844 properties listed across the GTA) and an extended period on the market of 21 days (up from 15 in 2017). 
More inventory + longer time on market = motivated sellers
Homes have been receiving prices at 98.8% of asking, (please keep in mind this is a Toronto wide average and will vary from area to area) telling us that many listings are being priced within realistic expectations. 
Sellers hang tight, we've achieved some of our highest sales leading into the fall market of September and October, but now is the time to start contemplating what your home may need to fetch top dollar.
As mentioned above these numbers are averaged across all of to Toronto, if you are interested in a deeper dive for a particular neighbourhood, we would be happy to pull together a concise report on where the market is heading.
Enjoy a safe and beautiful summer!

Till next time,
Scott & Lindsay
'Every strike brings me closer to the next home run.'
- Babe Ruth
FEATURED LISTING: 13 Mechanic Ave.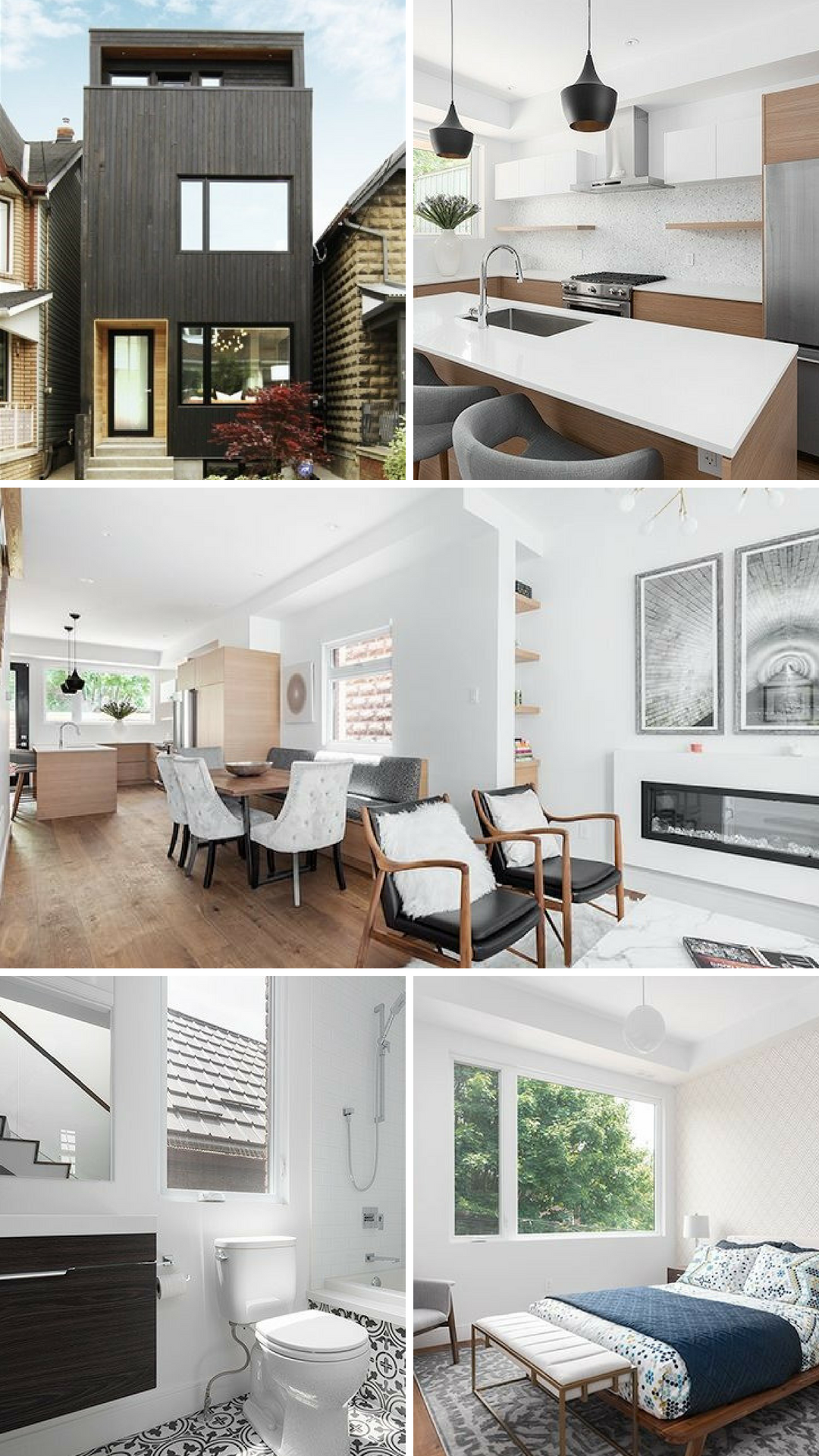 Categories
Archives

Subscribe To This Blog