September 2018 - Newsletter
Wow! September where did you go?!
It's been a busy month, where we've seen a continuation of the upward trajectory we experienced throughout August with average selling price and the composite benchmark up over August 2017 by 4.7% and 1.5% respectively.
The sales mix has started to shift back towards detached home, with sales in that category up by double digits on a year-over-year percentage basis.  
Toronto's economy remains strong and with continued population growth on the horizon, home buyers who've been riding the bench due to the Ontario Fair Housing Plan and new mortgage rules have decided to jump back in on homeownership as a solid long-term investment.
OH, Won't Someone Think of the Sales Data
There's been a lot of chatter lately revolving around the Superior Courts ruling to overturn TREB's appeals to keep home ownership sales data private.
For those of you who don't read every bit of real estate news (i.e. Yours Truly), sales data used to be protected by privacy laws which restricted access to licensed real estate agents.  The change in policy, allows data to be open source and can be displayed on third-party websites (
check one out here
).
On one hand, this can be a great tool in your home search and I'm sure some fun new tech will come of it.  On the other, hard as this may be to believe, the price is often not the most important element to scoring a really great deal on your next home purchase.
The changes have caused many agents to cry foul, some even going as far as posting inaccurate home prices under the guise of protecting their client's personal financial information. FACT: if your agents only role is providing historical sales data... it's time to find a new agent.
When working with buyers and sellers we run each property through an extensive list of preliminary searches including title, building permits, the validity of parking, proper zoning, ownership of surrounding property, etc. and only when satisfied on the above do we start to discuss price.
If you or anyone you know have any questions or would like a hand with their real estate needs, please reach out at 
youragent@lindsayselland.com
Howda you like dem apples!
Scott & Lindsay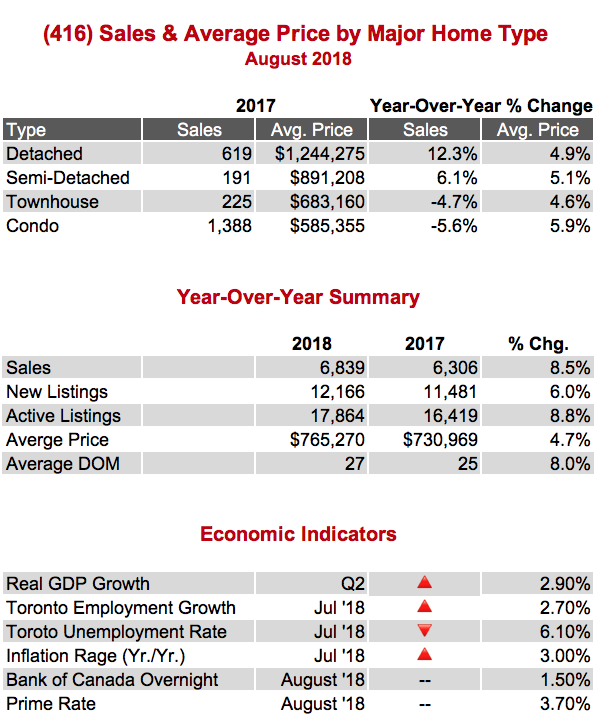 'Always do 

sober

 what you said you'd 

drunk

. That will teach you to
 keep your mouth shut.'
- Ernest Hemingway
FEATURED LISTING: 1 McNally Way - Aurora


Categories
Archives

Subscribe To This Blog