October 2018 - Newsletter
Time to break out your Halloween decor,  fall is in the full swing and so is the market.  Sales edged up 0.2% in September over August.  A major driving factor being a decline in listings vs. sales, down 3.1% year over year, generating tighter market conditions.
September 2018 topped 2017 in sales volume, creeping up 1.9% with the average selling price year over year is up 2.9%.  All things are not created equal, Toronto is comprised of 500 communities, each with market conditions that unfold differently, be sure to talk with us about neighbourhood specific numbers.  
little house = BIG HOUSE
Is that semi you've called home for the past couple of years starting to feel a little small? Have you added a new kid to the mix? If you're asking yourself 'is now is the time to upsize?', here's some good news, semi-detached homes are selling at near-record levels, while bigger detached homes are experiencing a weakening in price creating the narrowest step up we've seen in the past six months.  Grab the kids, it's time to make a move!
Remember: VOTE
If Taylor Swift can swing the entire state of Tennessee to vote Democrat (ask your daughter), I can only hope this newsletter is the only reminder you need to get out and VOTE on October 22nd.  The decrease in City Wards from 47 to 25 carries a ton of potential impact, with too many points to get into here.  For a breakdown of the most heated battlegrounds, 
CLICK HERE
.
Whatever your political leaning, please speak out for what you believe is best for your community and our city.  Advance polls are open now until October 14th
If you or anyone you know have any questions or would like a hand with their real estate needs, please reach out at 
youragent@lindsayselland.com
Happy Halloween!
Scott & Lindsay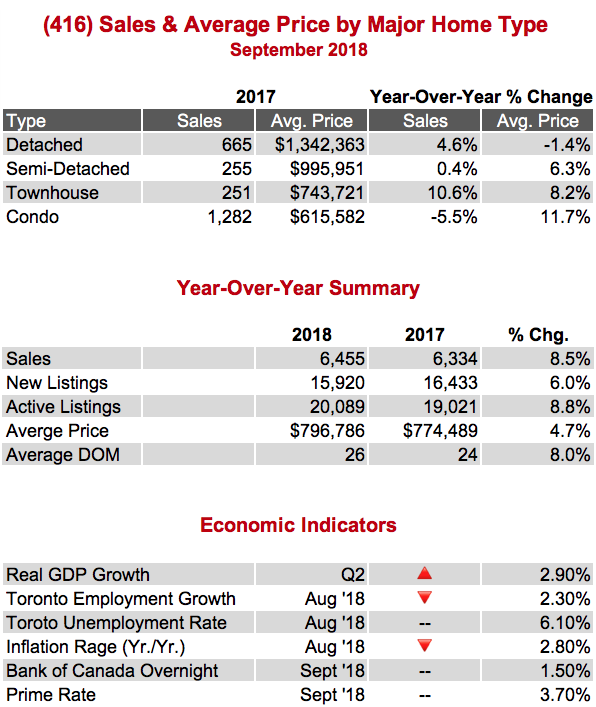 'It is far better for a man to go wrong in freedom than to go right i

n 

chains

.

'
- Thomas Huxley
FEATURED LISTING: 312 Wallace Ave.
Categories
Archives

Subscribe To This Blog