Holidays 2018 - Newsletter
All we want for Christmas is some inventory...
Toronto area home sales fell off a cliff in November as new listings plunged, leaving dwindling inventory and increased competition in hot neighbourhoods.
The number of homes sold in the GTA fell 14.7% in November compared with the same month last year. Part of the drop was owing to an unusual spike in sales in November last year, when buyers hurried to get into the market before tougher new mortgage stress-test rules took effect on Jan. 1st.
The sales decline can also be attributed to a 26.1% drop in new listings in November compared with last year as many potential sellers sat on the sidelines amid a tepid fall market.
The drop in inventory helped push home prices up 3.5% in November on a year-over-year basis to an average of $788,345 for all types of homes. Average sale prices barely budged in November compared to October, down just 0.8% on a month-over-month basis.
Asking vs. Selling
While out and about previewing homes with clients, a question we hear without fail will always be 'what do you think this home will sell for?'  Now, this isn't Spring 2017 where it was a safe bet that every barely standing shack that hit the market saw 12 offers and sold for $100k over asking, but we have noticed some areas of the city are more realistic than others when it comes to their listing prices. 
To demonstrate we took a look at four of the cities hottest pockets to get a sense of where asking and selling prices are seeing the biggest run-ups.  The following is based on average listing and selling prices over the previous three months: 
SOUTH RIVERDALE 114.5%
RONCESVALLES 109.3%
THE JUNCTION 105.2%
CALEDONIA-FAIRBANKS 99.46%
Now this won't apply to every property but should be taken into consideration when hunting for a new home to avoid unpleasant sticker shock (we're looking at you Leslieville..)
Waiting to buy? There's a bigger risk in that then you might think...
If buying a new home is on your wishlist, it seems as though you can't save fast enough, check out 
The Runaway Home
 provided by our friends at Outline Financial to learn more.
If you or anyone you know have any questions or would like a hand with their real estate needs, please reach out at 
youragent@lindsayselland.com
Happy Holidays,
Scott & Lindsay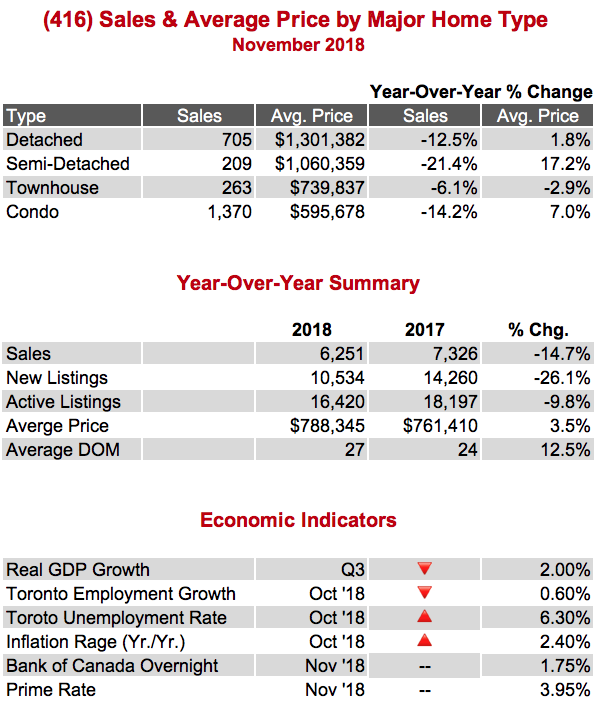 'Go confidently in the direction of your dreams. Live the life you have imagined.'
- Henry David Thoreau


FEATURED LISTING: 43 Bloomfield Ave.

Categories
Archives

Subscribe To This Blog