January 2019 - Newsletter
Bye bye 2018, hello 2019!  With the spring season is nearly upon us (yes, it does start this early...) it's time to get excited for another busy year!
But first, a moment to reflect... overall home prices were up slightly year over year by 2.1% in the City of Toronto, while the surrounding GTA regions took a dip.  The condo segment was a major factor in pulling the segment up with a 7.8% rise year-over-year. Average price for a detached home closed out the year at $1,145,892, semi-detached at $939,859 and townhomes are fetching $714,456.
After surging at the end of 2017 ahead of the new lending rules, fresh listings were scarce during the first quarter of 2018 with market conditions improving throughout the second half of the year.  Price growth was strongest for less-expensive homes, as buyers sought more affordable options.
So, what's in store for 2019?  Toronto's market remains relatively stable in comparison to turbulent Vancouver.  Expect competition for good homes to persists as new listings continue to drag behind last year, down 31.5% and overall moderate growth throughout 2019.  Prime rates will continue to rise, with many forecasting two more hikes of 25 basis point throughout 2019.
A lot has happened over the past 12 months that will fundamentally shape Toronto's market for the foreseeable future but fret not.  As our good friend, Seneca notes below; proper preparation is key, pair that with working with a knowledgable team and you will have the tools to jump on the best opportunities.  We can confidently say that entering the market today means you'll have no regrets on New Years for years to come.
As always thank you to our wonderful clients, we are grateful to work with each of you!  We hope you won't hesitate in referring us to your family, friends, and colleagues. 
Best,
Scott & Lindsay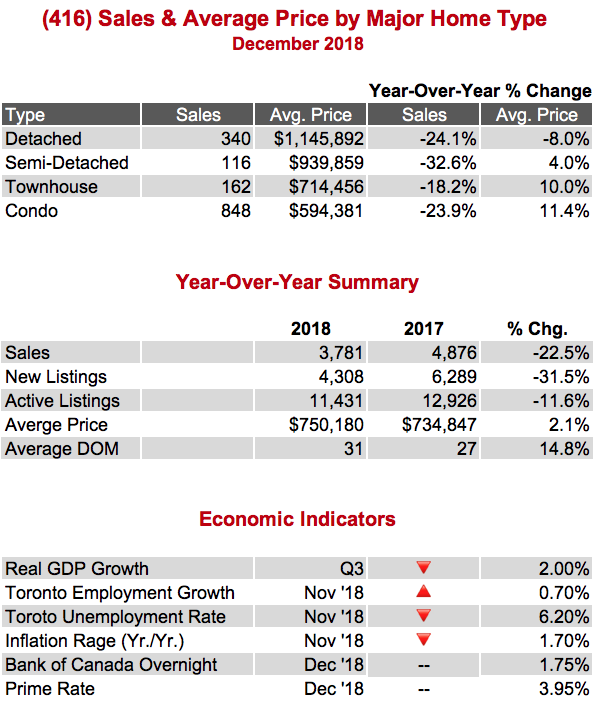 'Luck is what happens when preparation meets opportunity.'
- Seneca


FEATURED LISTING: 52 Russett Ave.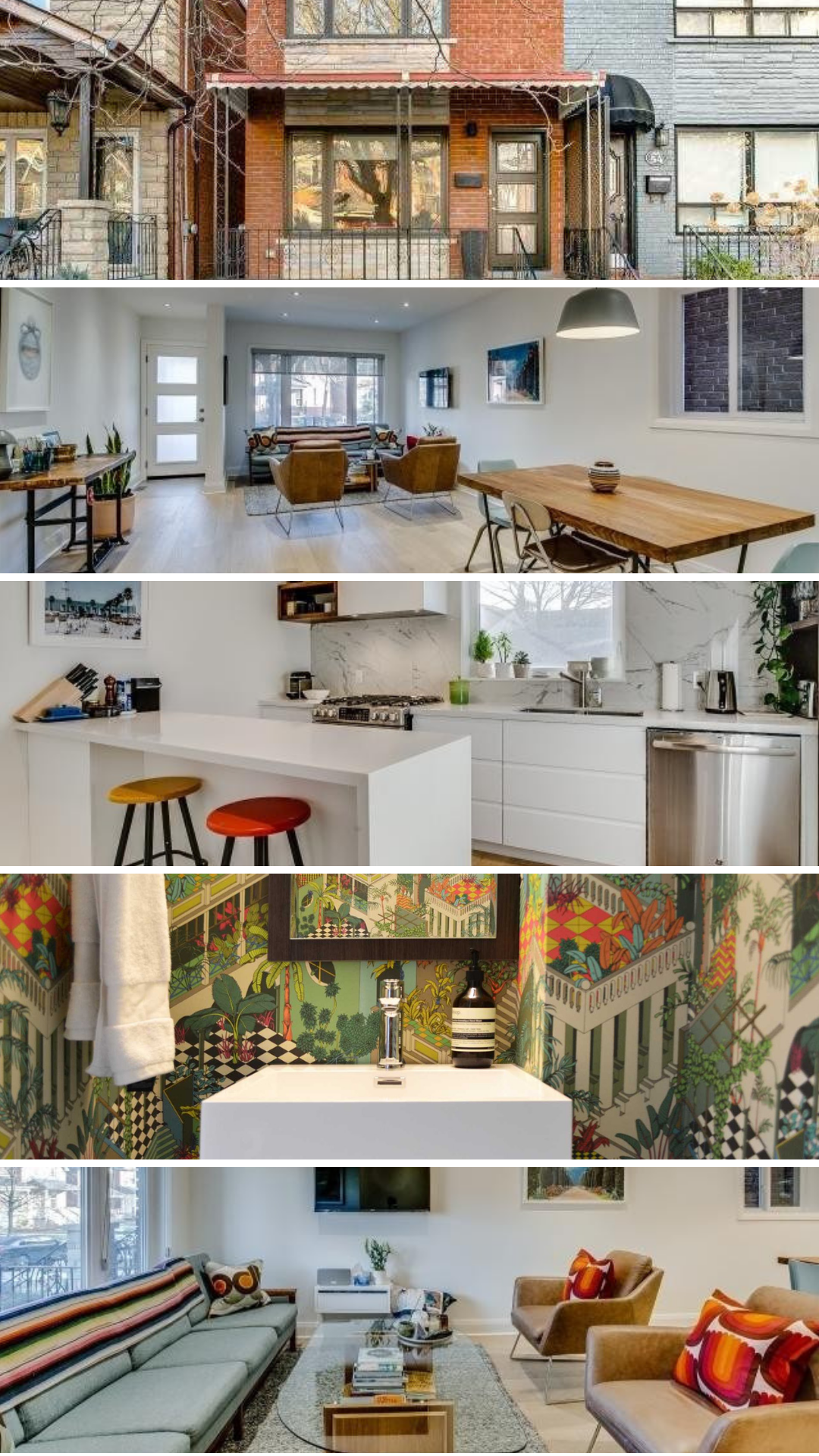 Categories
Archives

Subscribe To This Blog