February 2019 - Newsletter
Hello!
First off, kudos to all of our Buyers who have continued to venture out bravely into this treacherous weather over the last few weeks on their home search! In many cases, it seems to have paid off, with several inking great deals in January!
This week the Toronto Real Estate Board issued its annual forecast for 2019 predicting that 83,000 homes will sell across the GTA this year - will one of them be yours? 
These numbers are pointing us towards a turn around over a lackluster 2018 with a 7.3% jump in volume.  You can still expect prices to appreciate, but an increase in inventory will help cool some of the competitiveness that we've seen surrounding limited listings.
IPSOS
 released findings showing an increase in the number of people considering a move this year, paired with anticipated population growth and low unemployment levels, currently at 6.0%.
Housing affordability concerns in the GTA continue to be a big topic of conversation, especially as it relates to mortgage qualifications  We can't stress enough, that working with our qualified team during your purchase will help mitigate the risk of you making a costly purchasing error.
Is a condo still a good investment?
The answer to this is truly dependent on each individuals situation; if this will be your first real estate purchase and used as your primary residence, getting a foothold in the market sooner than later will put time on your side.  Take advantage of the double whammy of increasing your equity by paying down your mortgage (rather than rent) and enjoy the seemingly unstoppable rates of appreciation.
Alternately downsizing can free up capital you've accumulated in your house and offer a stress-free living alternative!
As an independent investment vehicle, recent skyrocketing prices have changed how one must evaluate returns on condos.  Even with all-time high rent, positive cash flow properties are a rare find in the downtown core.  That being said, if you are taking a long-term buy and hold strategy, any monthly top-ups will pay themselves back over the life of the investment.
Working with us will ensure that you avoid the pitfalls of investing in a poorly managed building or one with limited upside potential.  If you are interested in pursuing this further we are always happy to dive into the nitty-gritty of our investment models
Stay Warm,
Lindsay & Scott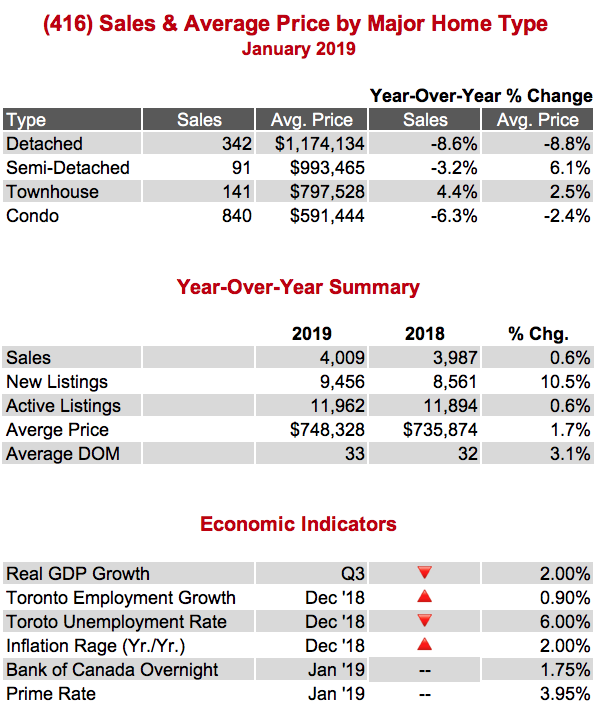 'Knowledge speaks, but wisdom listens.'
- Jimi Hendrix


FEATURED LISTING: 43 Dingwall Ave.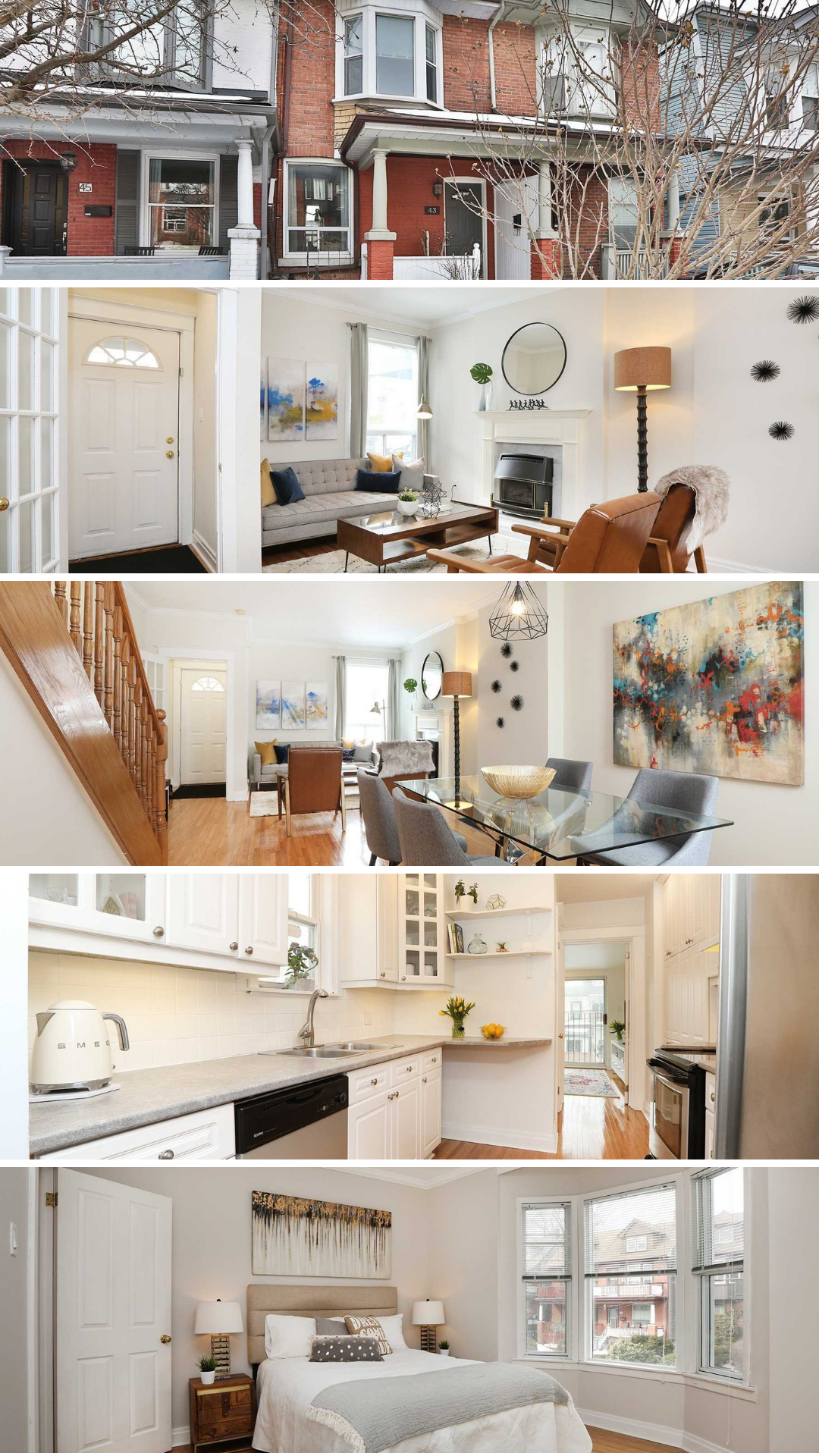 Categories
Archives

Subscribe To This Blog