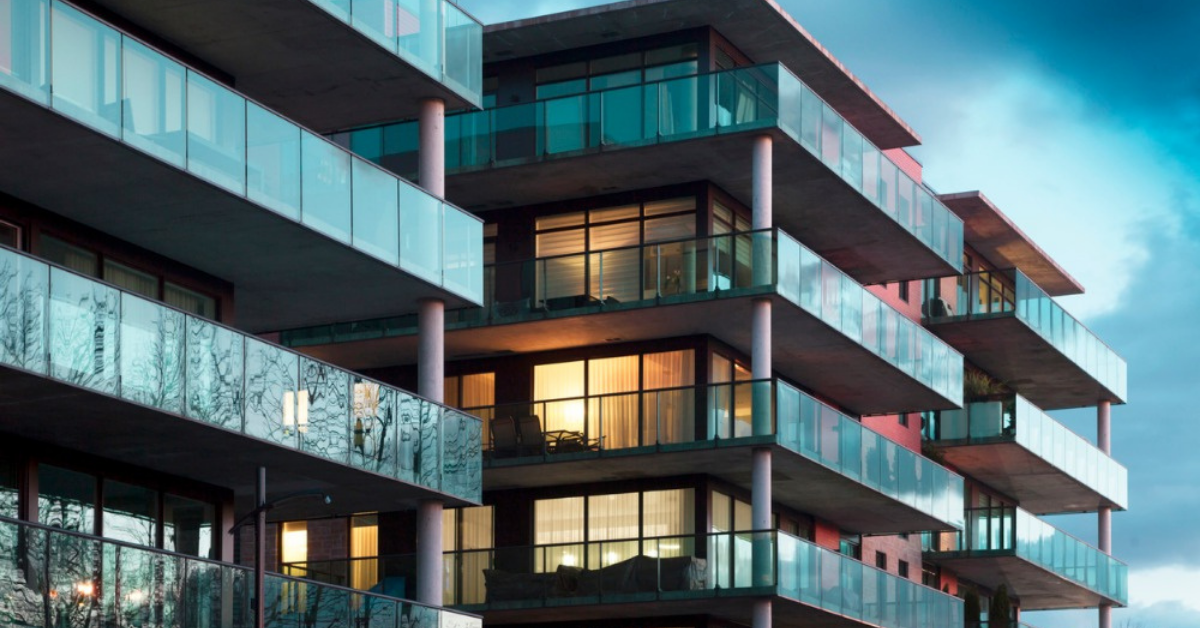 Do your 2021 goals include the purchase of a new home? Now may be the ideal time to get into the market.
Condo prices have been on a steady decline over the past 12 months creating opportunities for buyers looking to purchase and move in this year.  The average cost of a condo in the 416 is currently $625,828, down 2.26% from November 2020 and 4.63% year-over-year.
What's creating this golden opportunity?
Recent events surrounding COVID-19 and Toronto's increased restrictions on AirBnB have forced many investors to list units that they can no longer sustain through short term rental income.  The number of available units is up 162% since December 2019, giving you more options, less pressure, and creating a unique buyers market for those looking to get into property ownership.
Many of us will be telling our grandchildren about the absurdly low-interest rates banks were offering in 2021.  With many institutional lenders offering 5-year fixed rates below 2%.  How does that shake out?
Using an average condo price of $625,858, financed at 1.95% on a 30-year amortization, and assuming you've managed to save a 20% down payment (avoiding the necessary CHMC home buyers insurance) your monthly payment would be $1,836/mth, slightly less than the average rental cost of a 1-bedroom in Toronto.  Keep in mind that approx. 60% of each month's payment is going towards your principal and helping you build equity in your home!
Is that cheaper than your current cost of living?
This perfect storm hasn't been lost on savvy buyers, as we come to terms with living through a pandemic, many are looking to take advantage of this temporary price drop.  The number of units sold was up a whopping 75% last month.
If your planning on living in your new condo for a minimum of 3 to 5 years the powers of price appreciation are going to work in your favor, with a historically average rate of 5-6%, the condo you buy today could be worth over $830k in five years!
If you're ready to make some moves or simply want to discuss your buying options further, don't hesitate to get in touch.  I can be reached directly at (647) 262-9087 and
lindsay@sellandrealestate.com
and please be sure to follow us on Facebook and Instagram!