(November 29, 2017)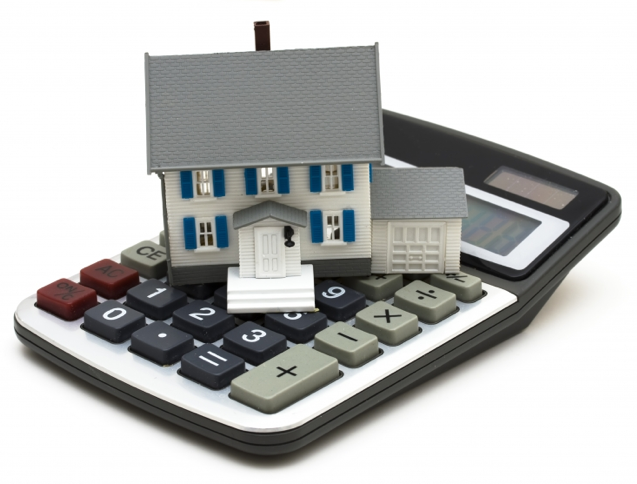 If you have been flirting with the idea of purchasing a new home in the near future, you have undoubtedly  heard the words 'stress test.' Stress tests are already mandatory for mortgages in which the down payment is less than 20%, which was initially introduced earlier this year as part of the the Federal Government's attempt to cool the heated housing market.
Canada's banking regulator recently ann...
read more
.
(November 06, 2017)
November is off to a rapid fire start, but happy to report I still managed to squeeze in a candy fueled binge of Stranger Things 2 without much interruption.  Spoilers be damned!

Homeowners may feel like they're living in the upside down, watching the price of condos soar 21.8% over the past 12 months, while the average price climbed 2.3% to $780,104 in October from a year earlier.

Fear not, overall... read more.
Categories
Archives

Subscribe To This Blog