(October 11, 2017)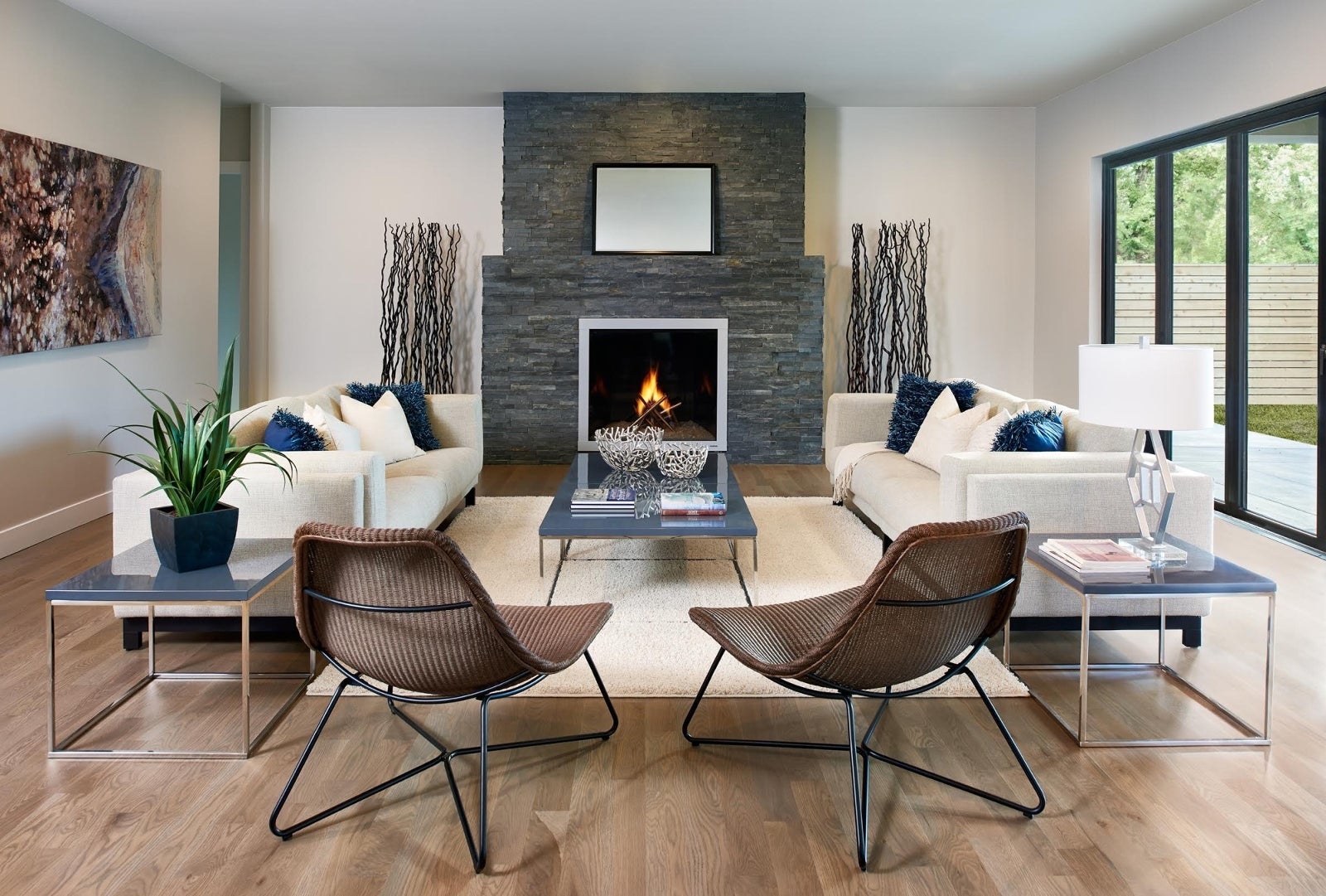 How good does it feel walking through West Elm amongst a crowd of strangers, visualizing yourself sinking into one of their sofas at the end of a long day or pulling up a chair at a well-appointed dining room table?  This in effect is what we set out to do when staging your home for buyers who will be seeing it for the first time. 
I get it, you love your home, you've poured yourself into every desig...
read more
.
(October 04, 2017)
Hello friends, I hope everyone enjoyed our late summer weather throughout September.  October is shaping up to be a busy month as we charge full force into the fall season, both buyers and sellers are moving with a cautious eye turned towards one another, but rest assured a good amount of inventory continues to change hands.

We saw 53 transactions close in The Junction/High Park during September wit... read more.
Categories
Archives

Subscribe To This Blog