(September 18, 2017)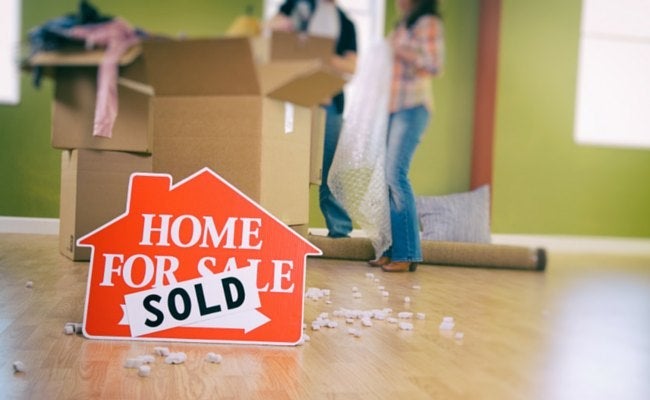 In 2009, when my husband and I were buying our first home, we were fortunate enough to have a well seasoned advisor at our disposal.  Without their direction and often rhetorical questioning, we could have easily overlooked some of the money gobbling factors listed below.
So in an effort to save you countless cups of coffee, sleepless nights and any unexpected surprises, let us share what we have l... read more.
Categories
Archives

Subscribe To This Blog